multi-discipline construction firm that delivers one-stop solution
armed with years of industry experience and unwavering support from our clientele, both of which form the cornerstones of the Company.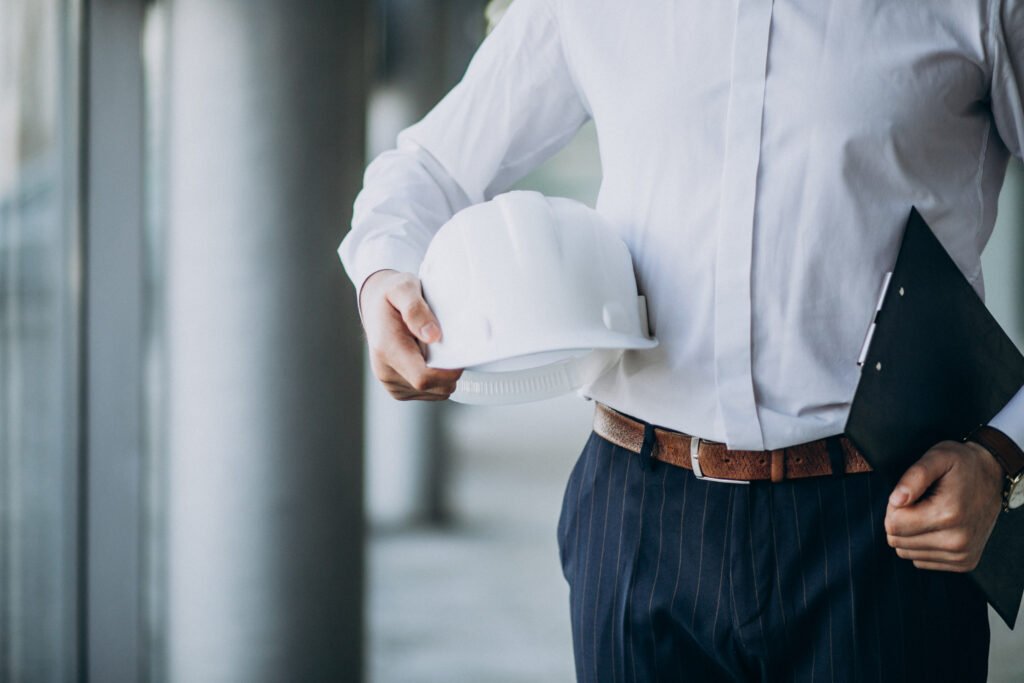 ENT Construction Sdn Bhd stands as one of Penang's impeccable construction companies that takes pride in serving a remarkable spectrum of portfolios, ranging from factory construction, commercial construction, residential construction to governmental projects. It is a subsidiary to Southeast Asia's leading engineering powerhouse - Singapore Innovation Technology Pte Ltd.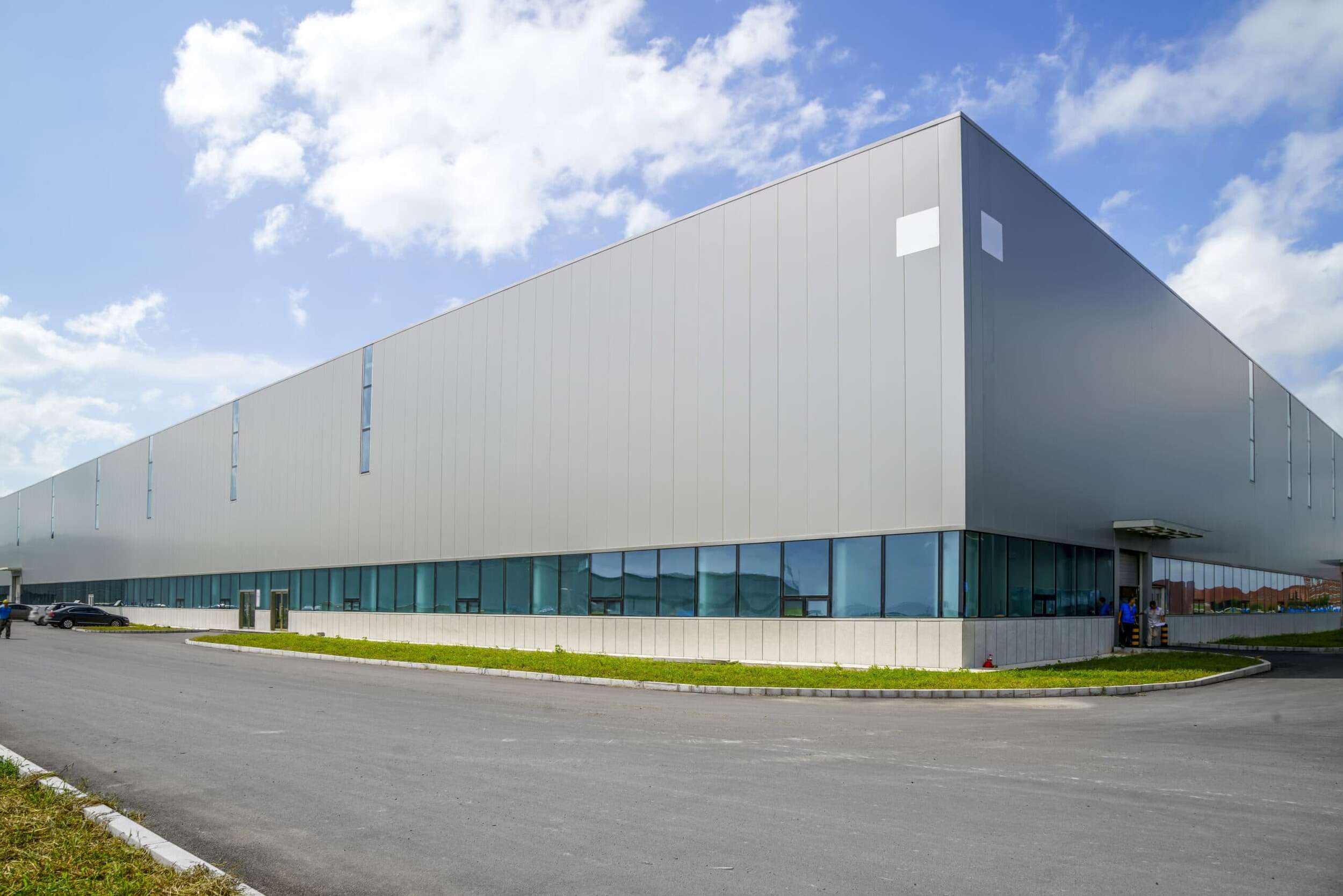 Factory Contruction Project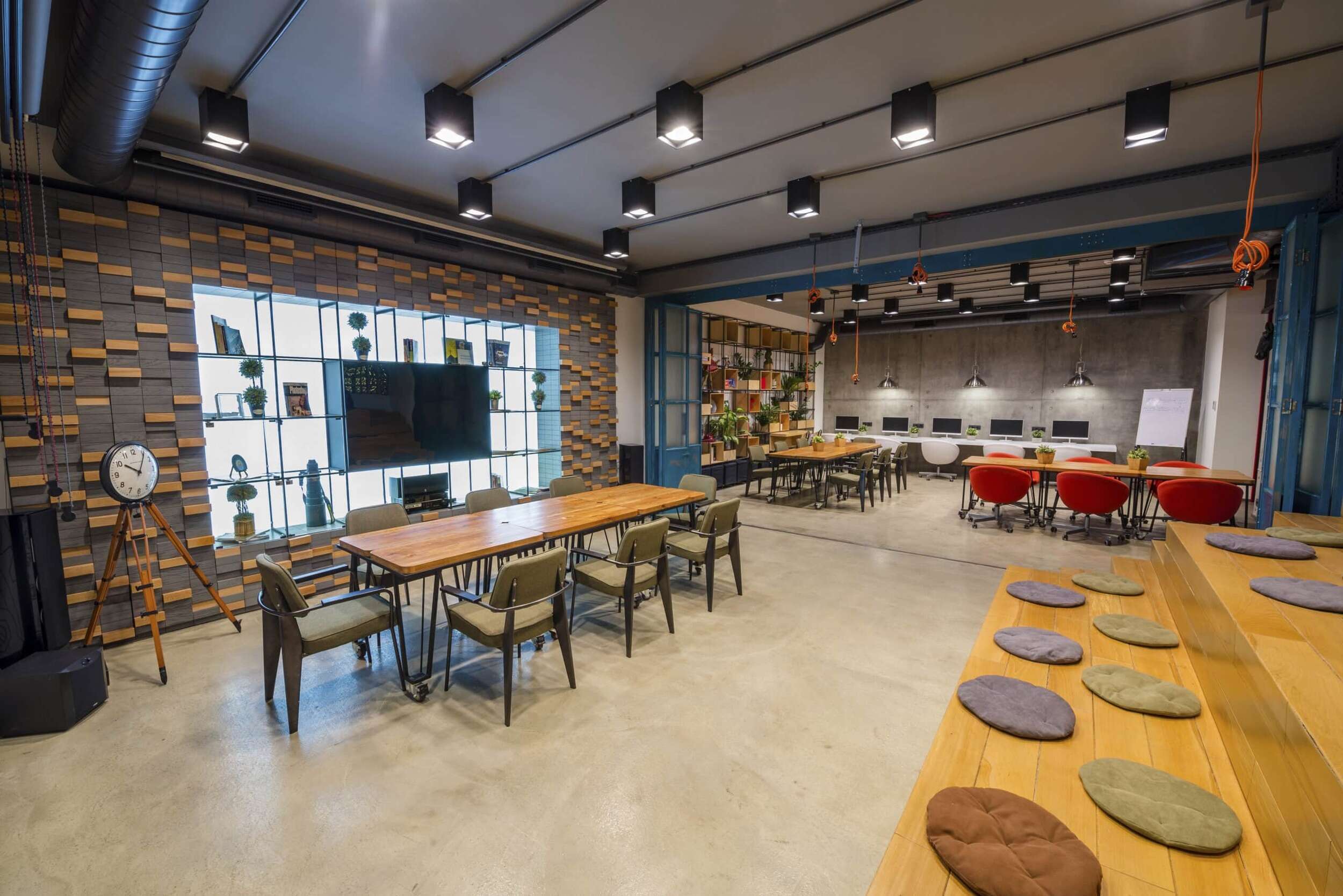 Commercial Construction Project
Residential Contruction Project
Having managed a string of corporate, government and private projects, our team is trained to honor clients' individual demands and to priorities customer satisfaction.