Having managed a string of corporate, government and private projects, our team is trained to honour clients' individual demands and to prioritise customer satisfaction. We never compromise quality in the face of quick turnaround time and budget.
Building service engineers are another term for M&E contractors in Malaysia.
They are capable of managing everything from fire safety to energy supply, building control systems, and even ICT networks across the facility. An M&E contractor can also manage drainage, plumbing, and lighting difficulties. To understand why you need an M&E contractor in Malaysia, you must first grasp their job and how they contribute to the upkeep of your home.
As one of the leading M&E contractors in Malaysia, we offer a full variety of contracting and maintenance services to the public and private sectors in commercial, home, and industrial markets. Project management, design, supply, installation, testing, commissioning, and maintenance of electrical systems are all part of our electrical services. As the top M&E contractor, ENT Construction places a high value on its relationships with clients, both private and commercial, and takes pride in our ability to respond to your contractual needs in a timely and cost-effective manner.
Our portfolio of service under mechanical engineering are: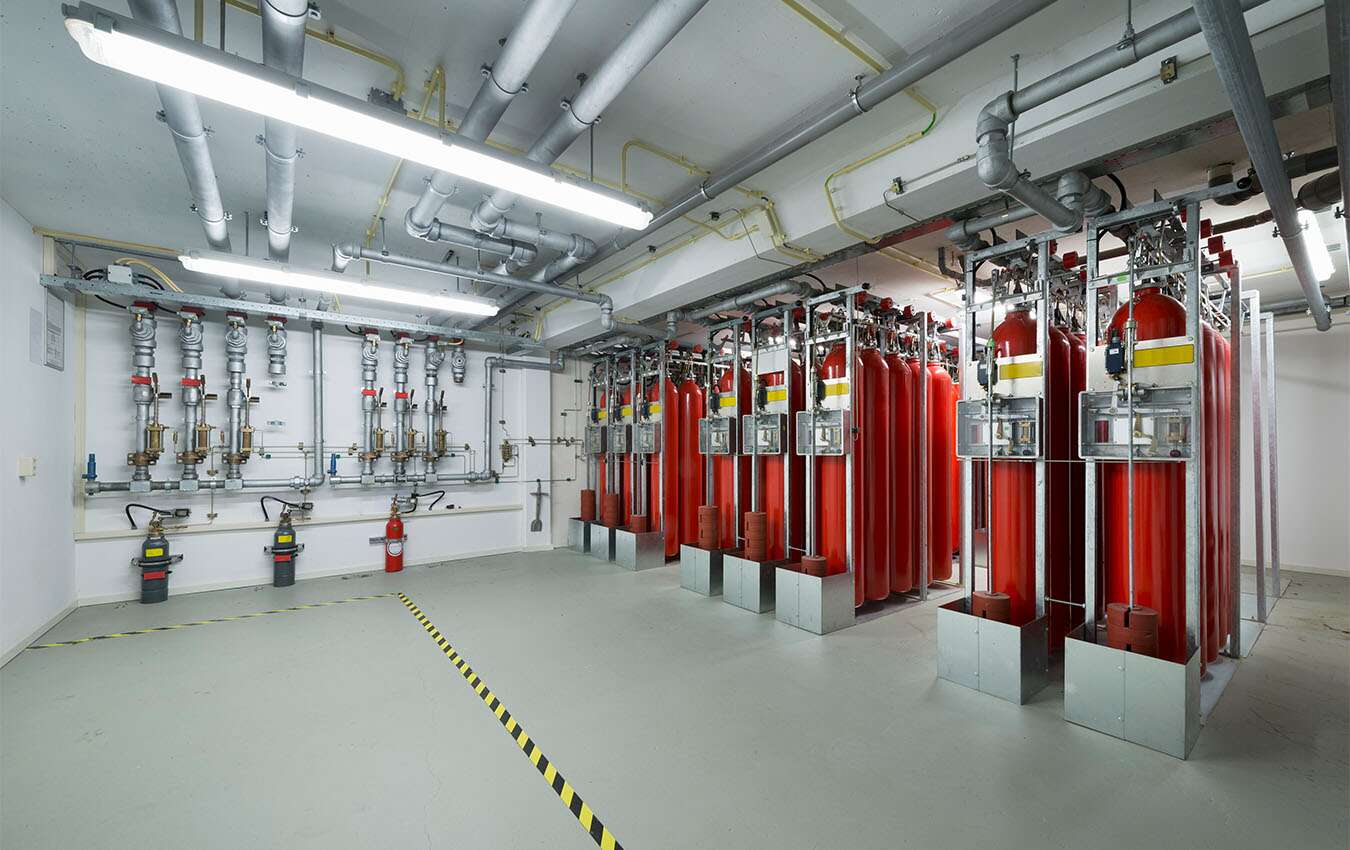 Investing in a good fire protection system is mandatory to safeguard and reduce fire damage incurred towards a building, its occupants and as well as valuables. ENT Construction gives business and property owners a peace of mind by delivering end-to-end fire protection such as fire suppression systems,  smoke detectors, sprinkler systems etc, which are aimed at minimizing  repercussions caused by any potential fire incidents.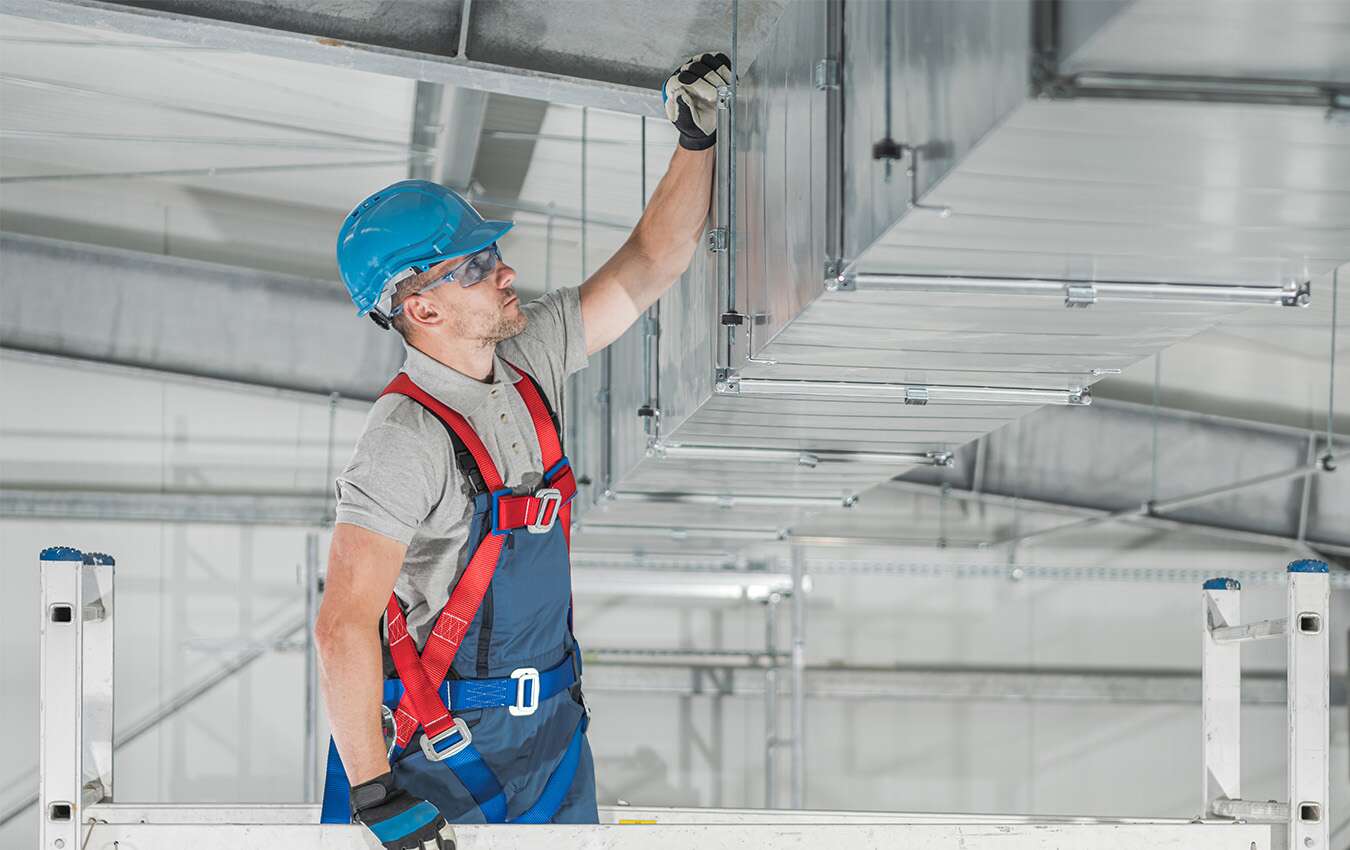 Heating, Ventilation and Air Conditioning (HVAC) system is a consolidation of different components that ventilates fresh air from outdoors to indoor spaces to ensure good air quality. HVAC is commonly required in residential and   commercial projects as they provide excellent environmental comfort that subsequently boosts livability.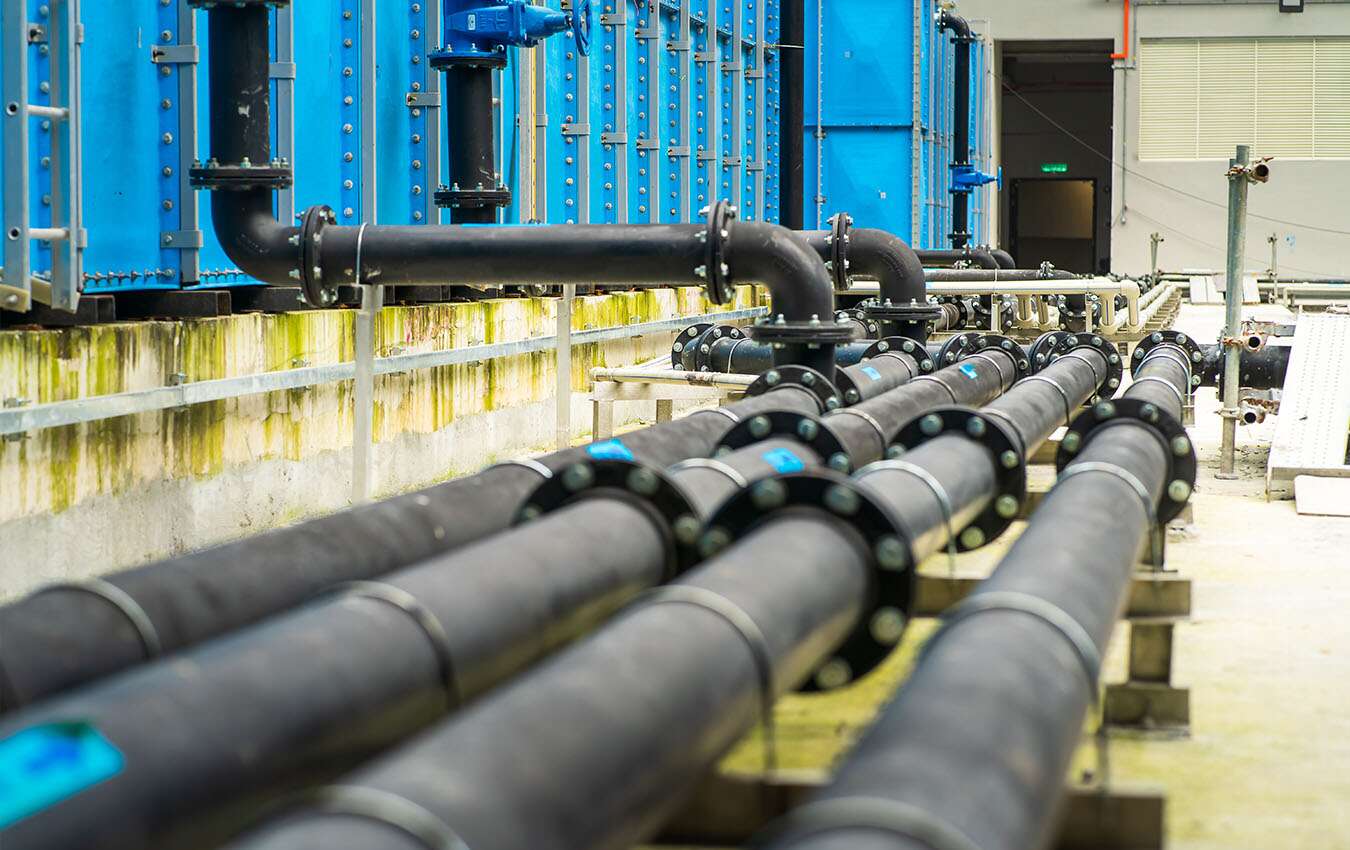 Plumbing and Sanitary System
All buildings require a functioning plumbing and sanitary system to keep its day-to-day operations afloat. As a 360-degrees solution provider, ENT  Construction ensure all pipes, drainages and sanitary systems are functioning in the way they should be.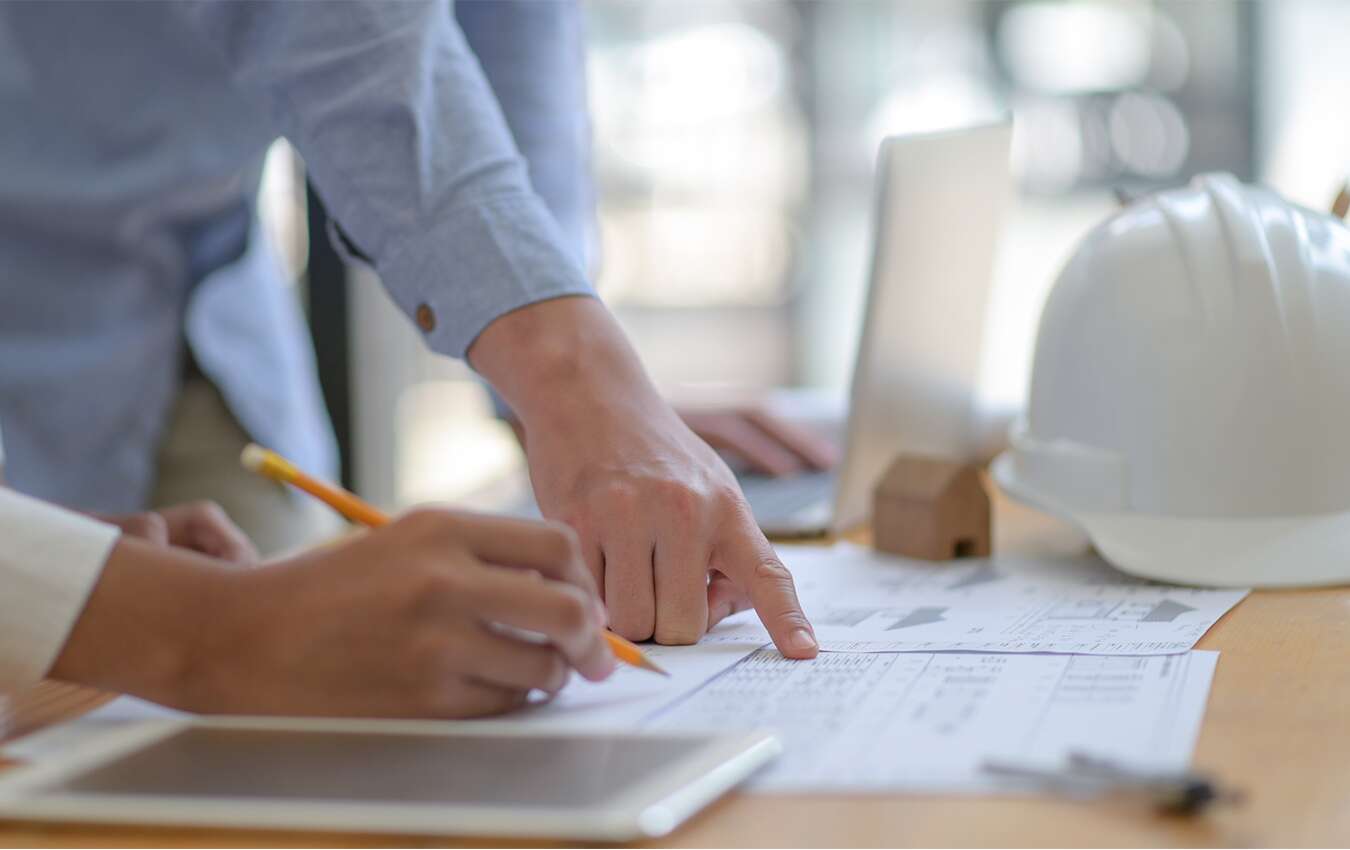 Building Management System
This system mostly apply in hospital and factory. Which to monitor and control as program to their building air conditions, electrical and those security