Co-owned by an electrical engineer, ENT Construction offers reliable electrical engineering consultation and solutions. Our team of technical experts are at your service to ensure that you get the best bang for your buck. We're all about going above and beyond to guarantee satisfaction.
Our portfolio of service under electrical engineering are: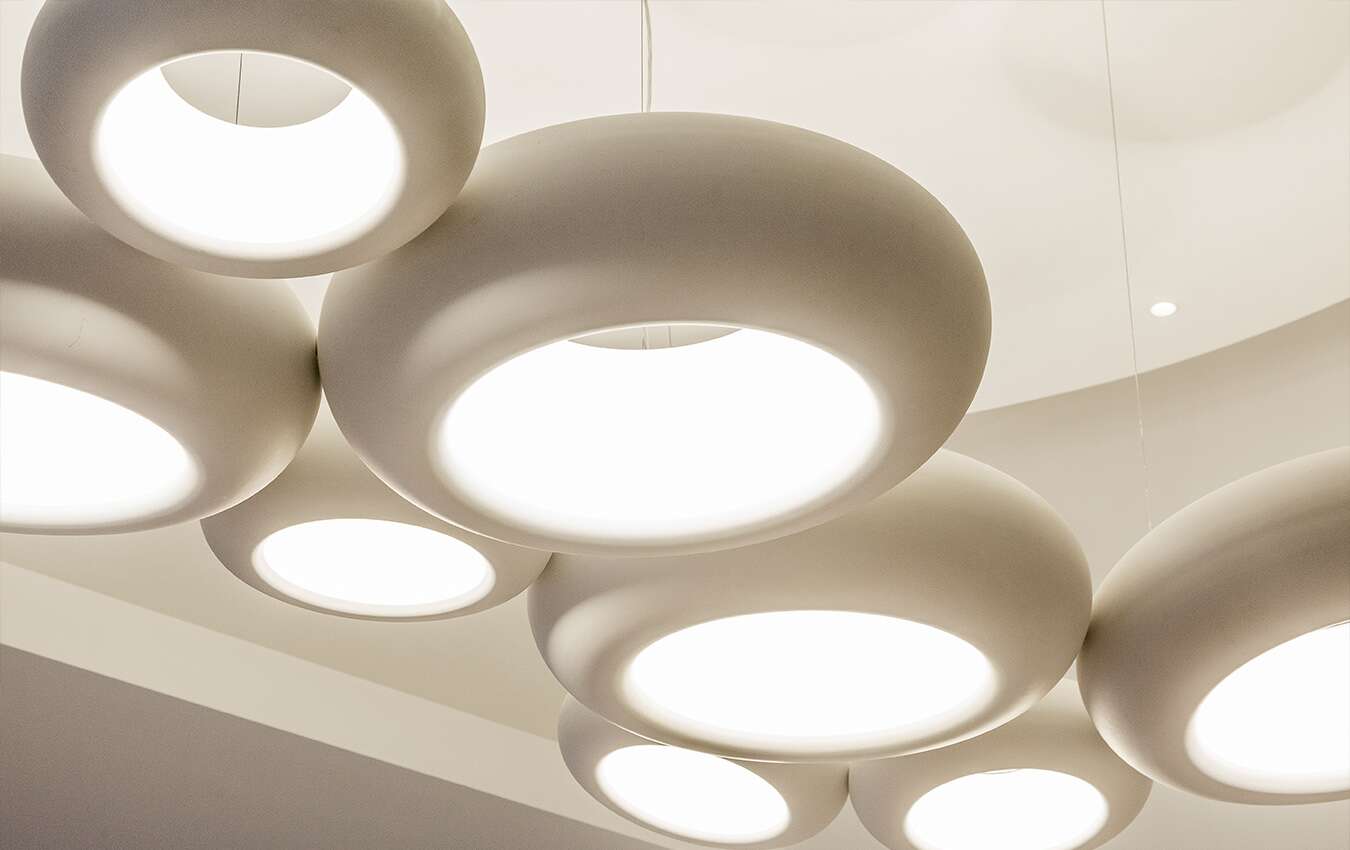 Proper and effectively designed lighting enhances the livability and comfort of a space. A good lighting system is not only aesthetically pleasing, but also fabricates and integrates light into the architecture, allowing the two elements to complement one another.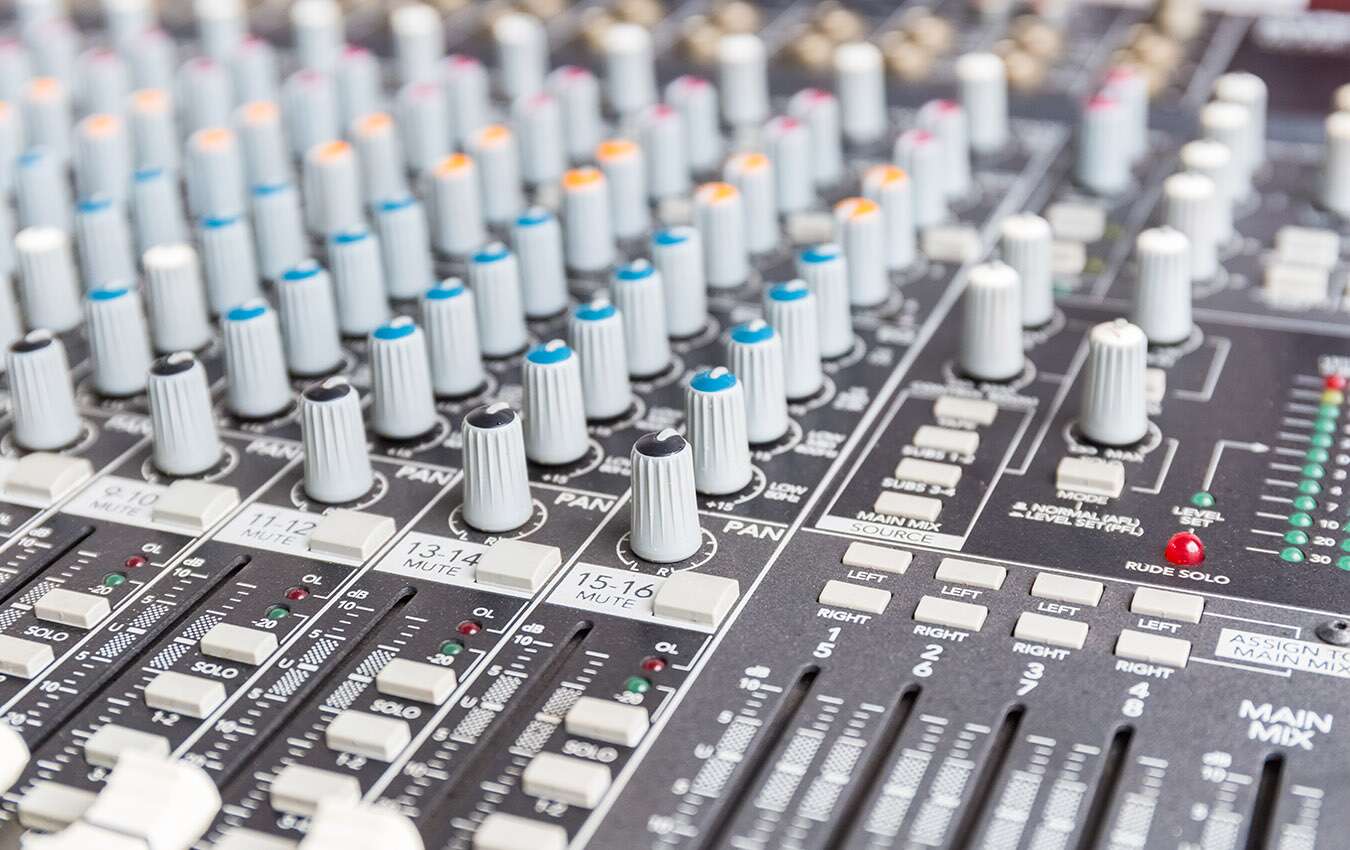 Upscale your premises and facilities with adequate and optimal audio-visual system to boost productivity. From basic to complex AV systems, ENT Construction supplies all clients with nothing short of our professional standard. We provide AV systems in all types of settings including but not limited to offices, boardrooms, conference halls, training rooms and classrooms.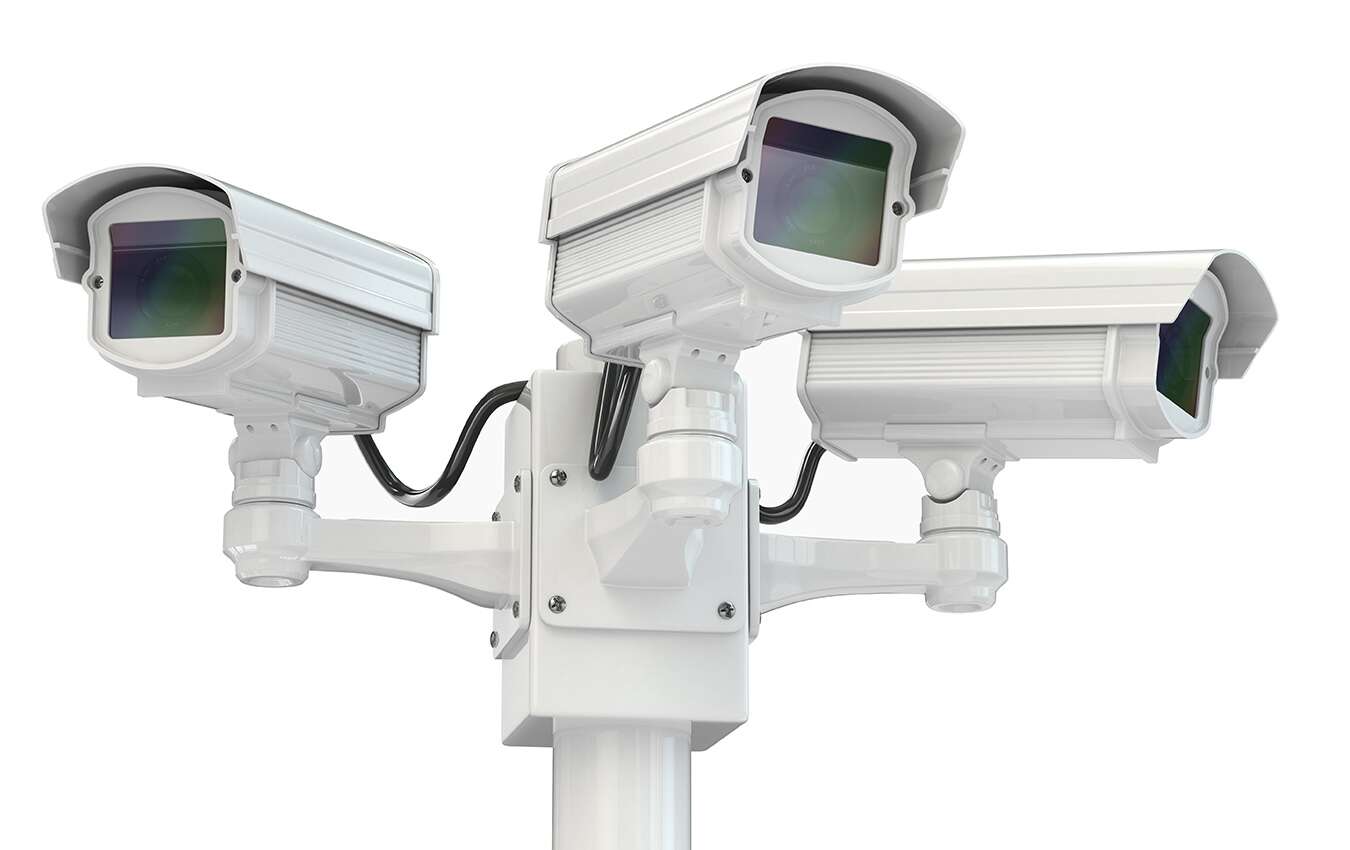 Security System (CCTV & Card Access)
Security is an indispensable facet of any building. Apart from ensuring smooth day-to-day operation for a Company, a proper security system also protects the Property from unwanted hazards such as fraud, pilferage and  embezzlement. ENT Construction provides holistic Security System so you do not fall victim into these potential threats.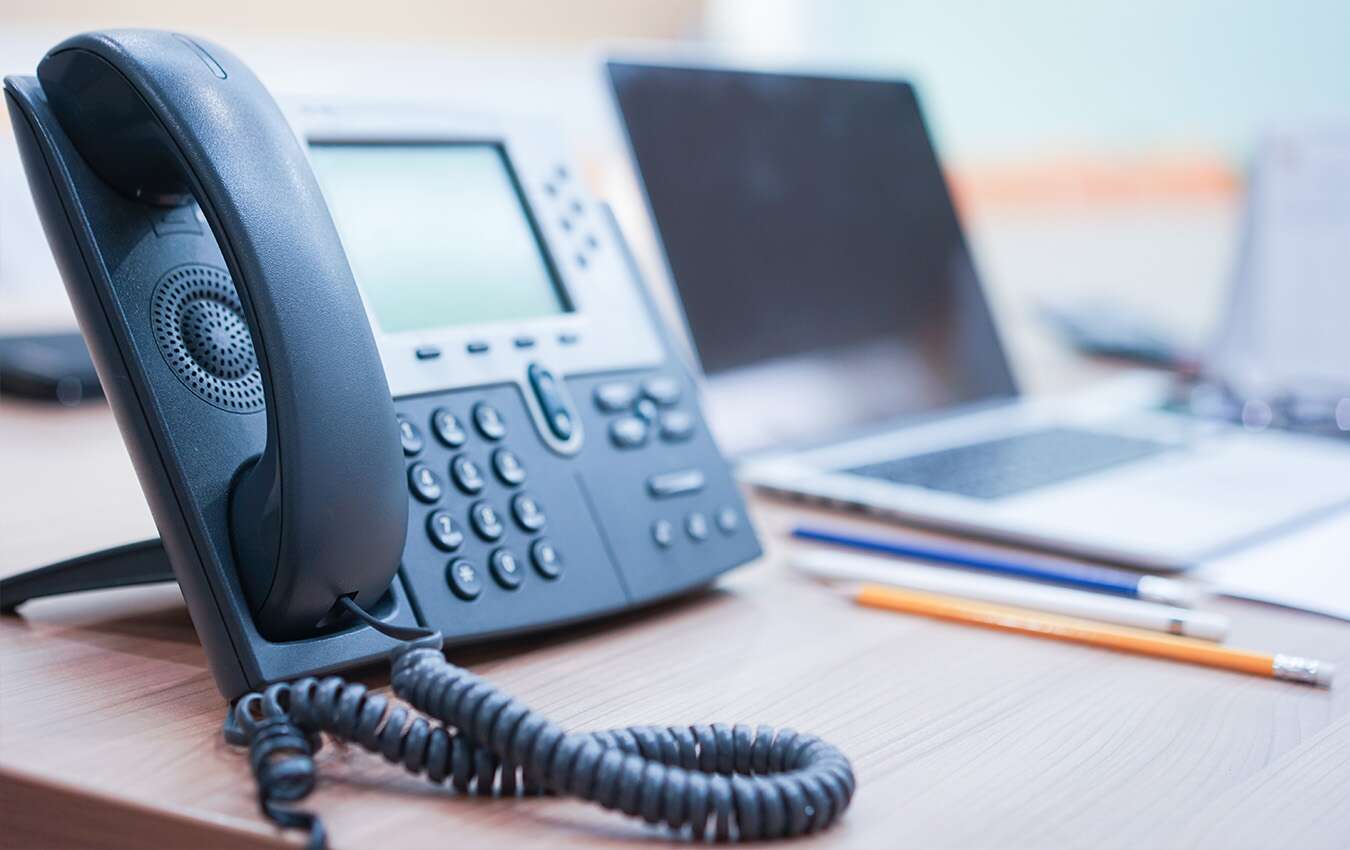 Private Automated Branch Exchange (PABX) system routes and switches phone calls within the organization and is an integral system to promote effective internal and external
communication. ENT Construction provides all 4 major types of PABX system for clients, which can be selected based on your individual needs and preferences.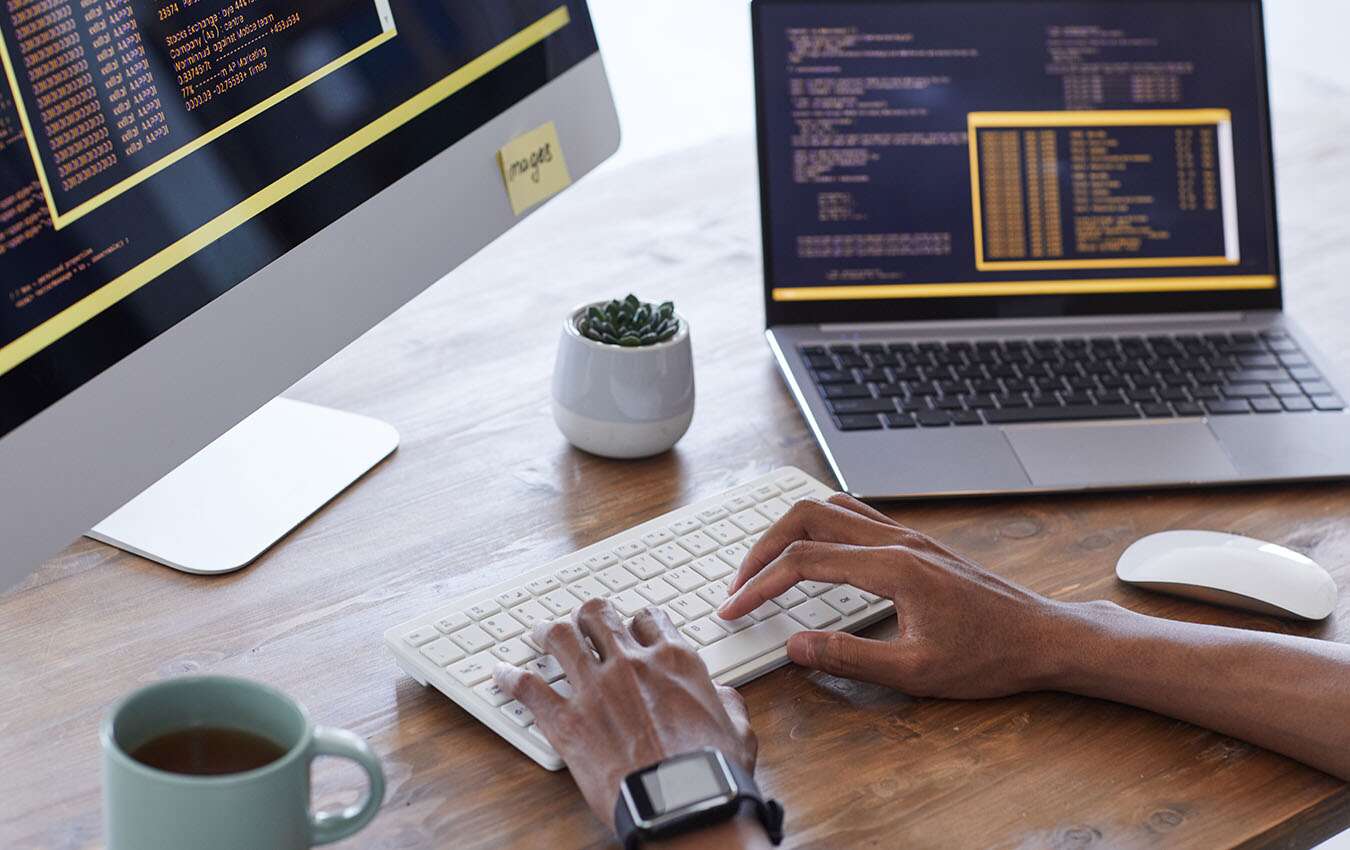 this is some kind of company data backbone system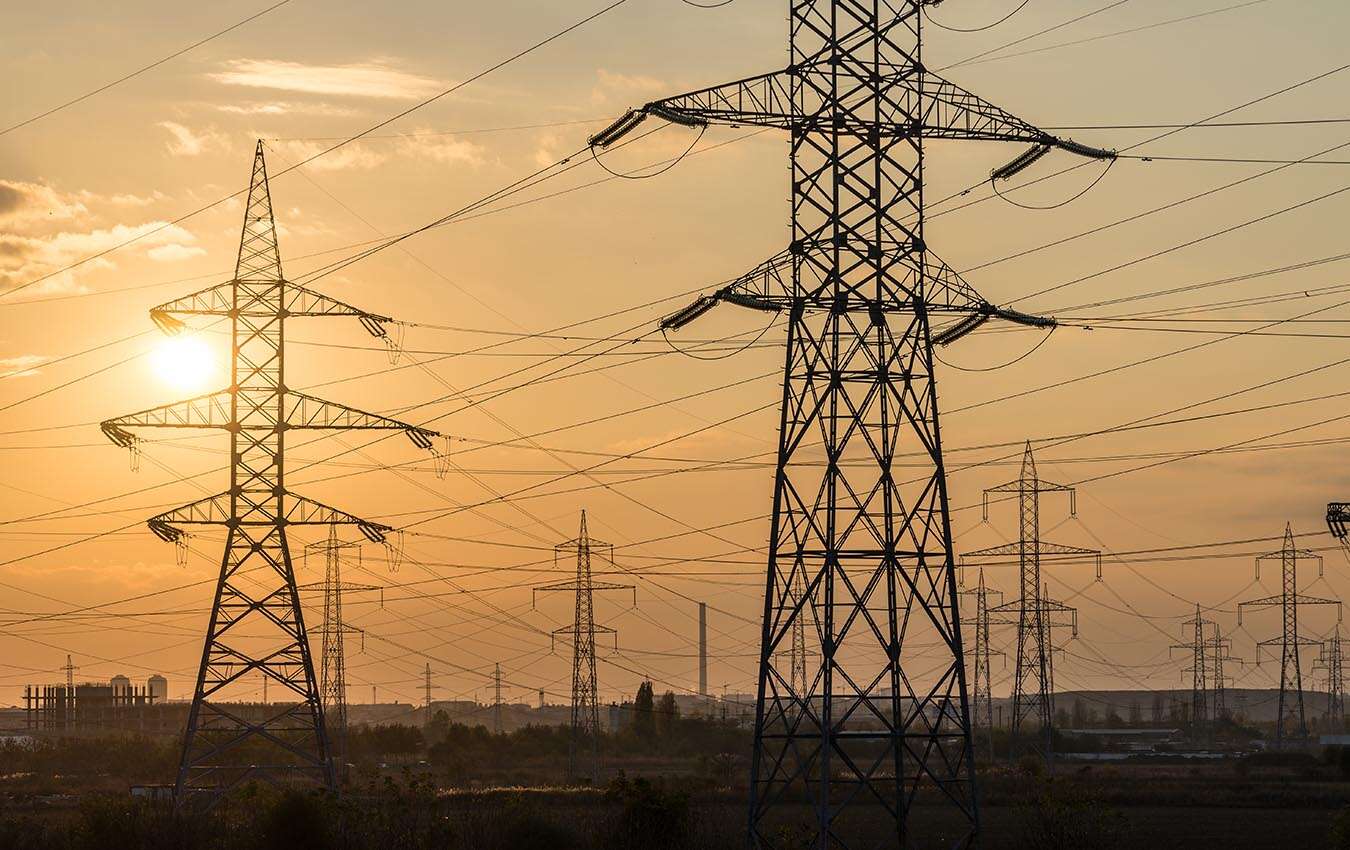 Electrical power work that consists of more than 11kV power, like TNB project of tower power and underground power.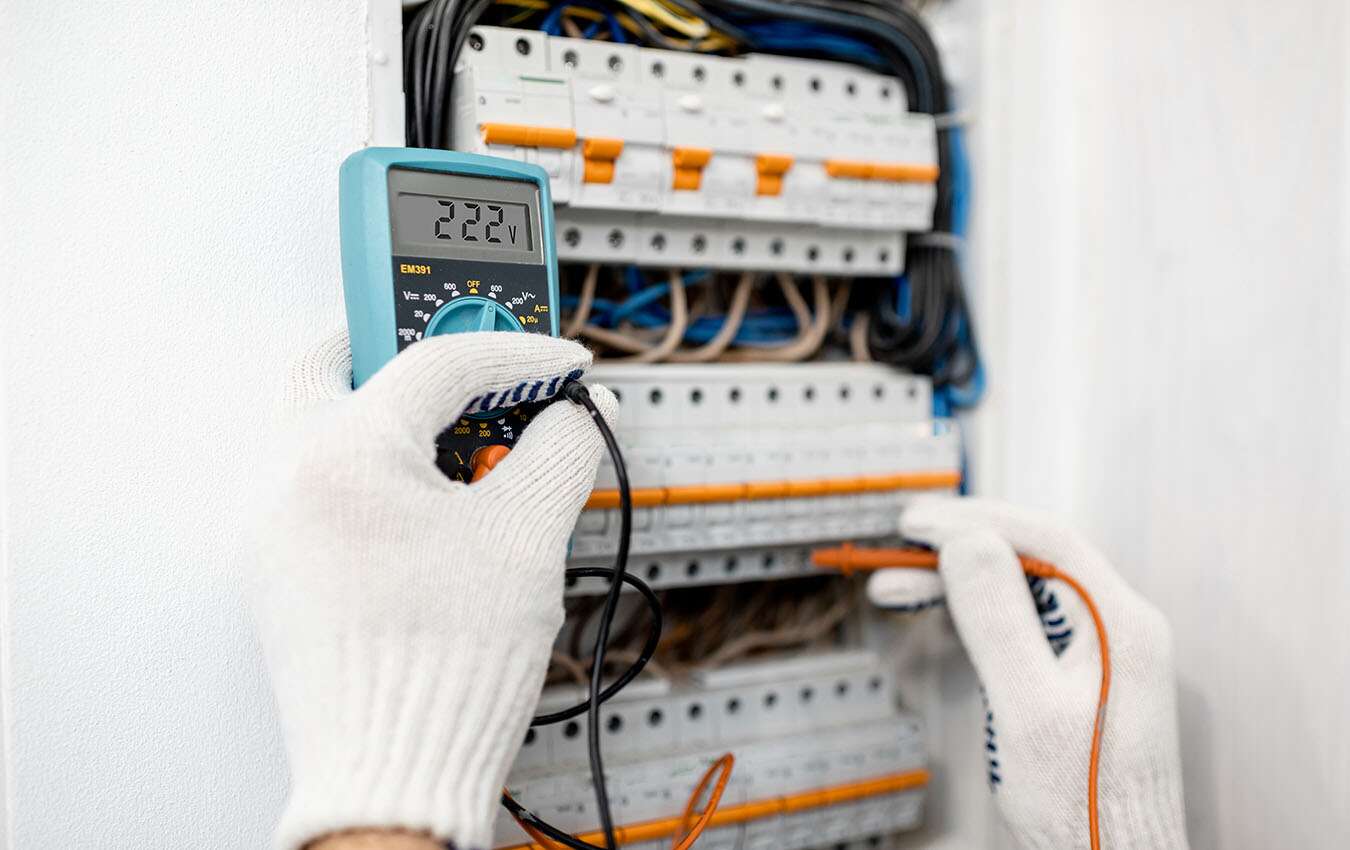 Electrical power under 11kV, which building, commercial n residential power.