Renovation and Maintenance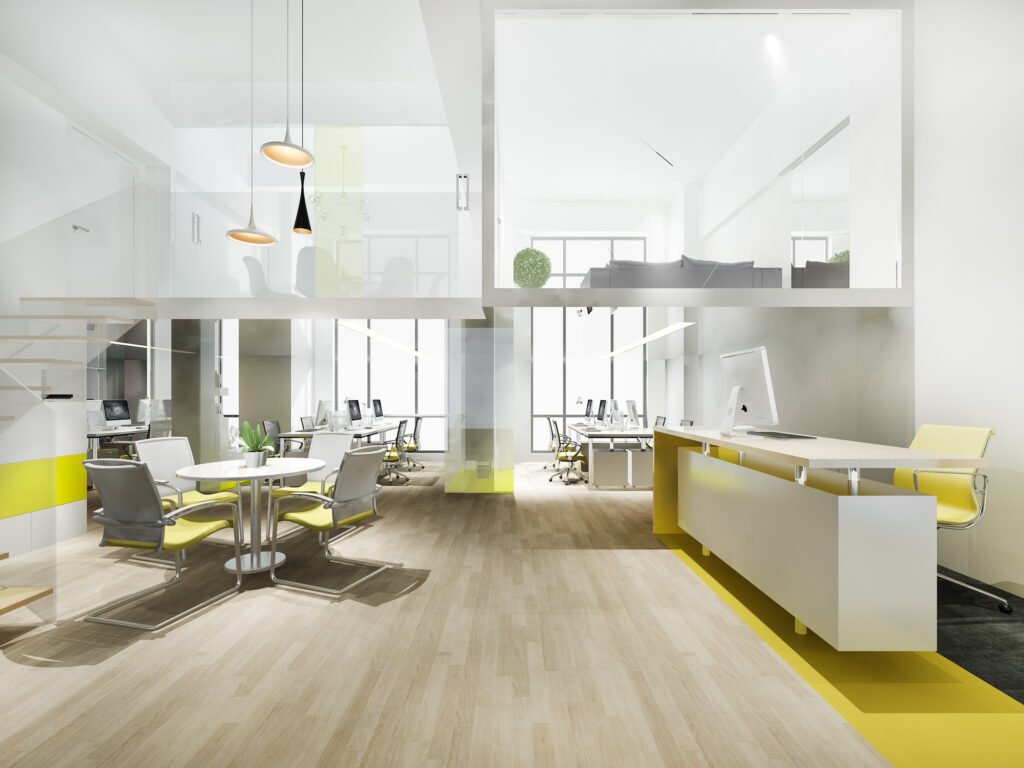 Buildings run down over time, just like how the human body would age. Buildings require constant upkeep, maintenance and renovation works to ensure that it stays in its pristine condition. ENT Construction hallmarks the standard of building renovation and  maintenance by providing a complete suite of service that is topped with excellent workmanship proven through our myriad of previous projects.
With ENT Construction, you can rebuild and remodel your spaces hassle-free as we cover the full scale, ranging from hacking and dismantling to repurposing and renovating. Our team of industry-acclaimed individuals have got you covered for both, office and residential.
ENT Construction provides a full spectrum of factory, residential, and commercial remodeling services. In every project, we strive to create something unique, high-quality, inexpensive, comfy, and modern. We have steadily developed to become the leading renovation contractor in the Penang sector since our beginning. Our objectives are to provide high-quality home restoration, remodeling, commercial property upkeep, and artistically created spaces at a fair cost. Whether you want to upgrade your workspace or redesign your wonderful home, our experienced staff can assist you in creating an atmosphere that is comfortable, attractive, useful, personal, and completely suited to you. We are the most reputable renovation contractor in Penang, Malaysia.