Southeast Asia's leading Engineering Powerhouse
ENT Construction Sdn Bhd stands as one of Penang's impeccable construction companies that takes pride in serving a remarkable spectrum of portfolios, ranging from commercial, residential, industrial to governmental projects. It is a subsidiary to Southeast Asia's leading engineering powerhouse – Singapore Innovation Technology Pte Ltd.
Humbly established and located in Malaysia's manufacturing hub – Penang, ENT Construction Sdn Bhd has since marked robust footprint in the industry by spearheading projects in the core areas of construction, mechanical and electrical engineering, solar solution, renovation etc.
We emphasize on the state-of-the-art facilities and practice personalized services, ensuring all clients are served with our formula of excellence – paragon results, reasonable prices and timely delivery. Having helmed complex projects under our belt, we are attuned to the ever-changing market requirements, powering ENT Construction to be a multi-discipline construction firm that delivers one-stop solution.
Our continuous pursuit of success is armed with years of industry experience and unwavering support from our clientele, both of which form the cornerstones of the Company.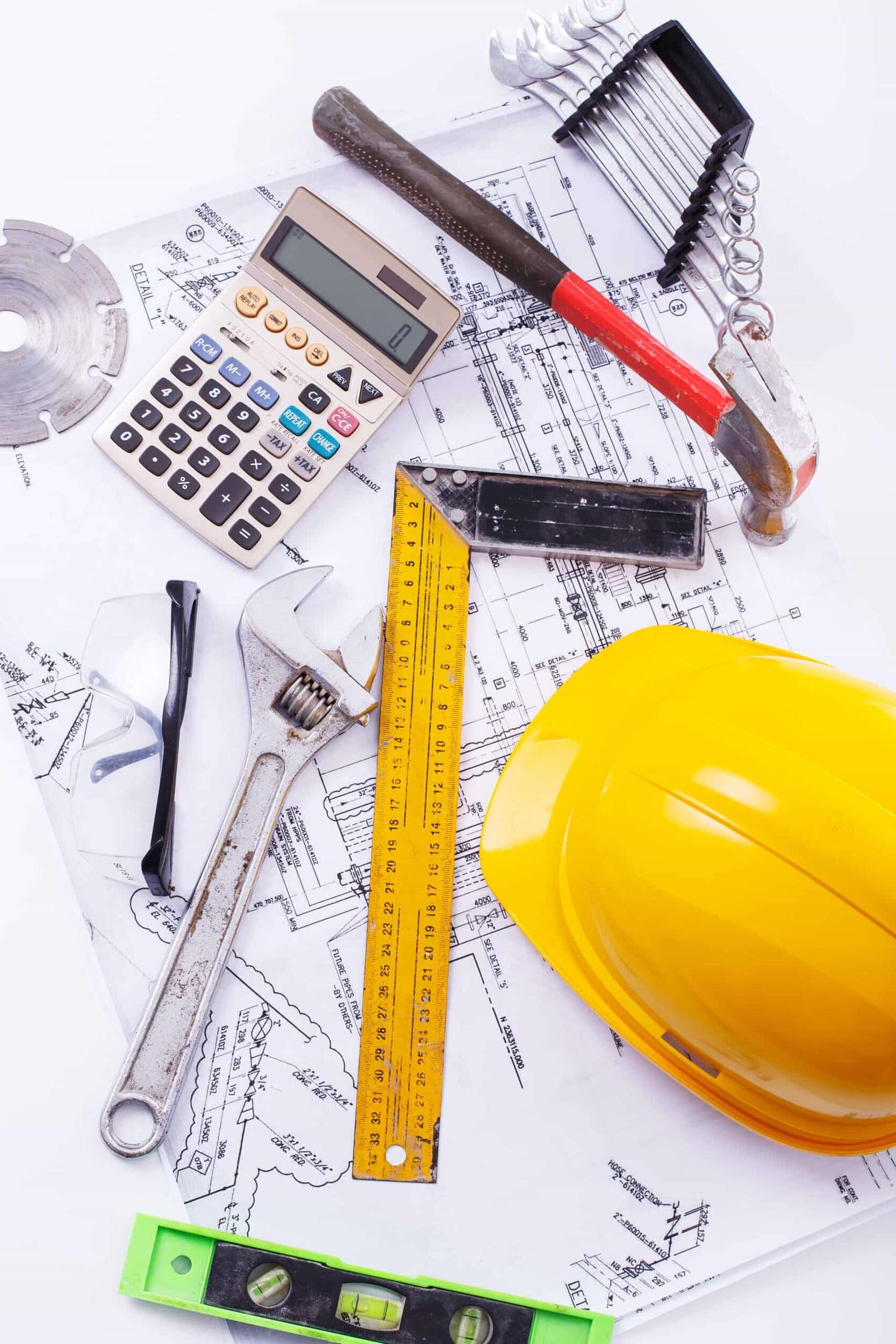 At ENT Construction, we focus on making buildings, building connections, and connecting smiles. Your satisfaction is our dedication. We strive to be a progressive, reliable and innovative construction company that delivers clients' projects with our unique formula of excellence – Paragon Results, Reasonable Prices and Timely Delivery.
To provide end-to-end construction solutions of superior quality to all clients
To boost company competitiveness by offering in-trend and on-demand services
To service all clients with industry excellence through continuous employee training and acquirement of state-of-the-art facilities
Dedication
Punctuality
Integrity
Responsibility